Potters Resort issued a statement on their website on 16-3-20 which is as follows. Bowlers are advised to visit the Potters Website for any further updates that may appear.
Further to the Government's statement today, recommending that everyone should avoid unnecessary contact, close social proximity, or travel, we have taken the unprecedented precaution of closing Potters Resort for the foreseeable future.
We are mindful of the impact of this extraordinary crisis on our guests, staff, and suppliers. We have to pull together as friends, colleagues and loved ones to help and protect the most at risk in our society.
Our Reservations Team will continue to advise our guests as to the situation regarding their individual breaks. Please allow them time to contact you, or at the very least, please do not attempt to contact us unless your break is less than seven (7) days away. For your ease of reference, the number is 0333 3207 480
We want to reassure ALL existing and new bookings, that you will not lose out and all monies will be credited to you to use on a later date.
Bowlers who have booked for the Potter's Short Mat Bowls Holiday Break through Norfolk's Teresa & Selwyn Goldsmith that is scheduled for Monday 4th May 2020, may have questions regarding the event. Please note that currently Potters Resort are only dealing with breaks that are less than seven days away so Teresa is awaiting further information from Potters nearer the date of the event. Teresa can of course be contacted on 01603 403628.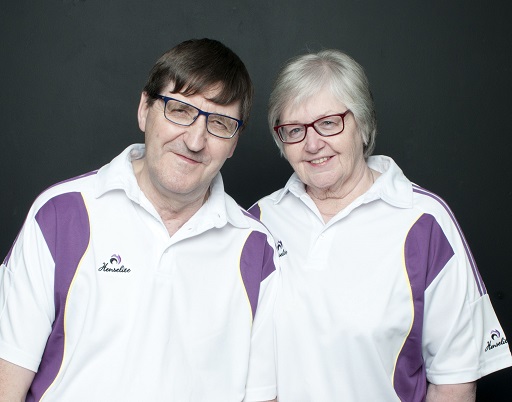 Selwyn & Teresa Goldsmith